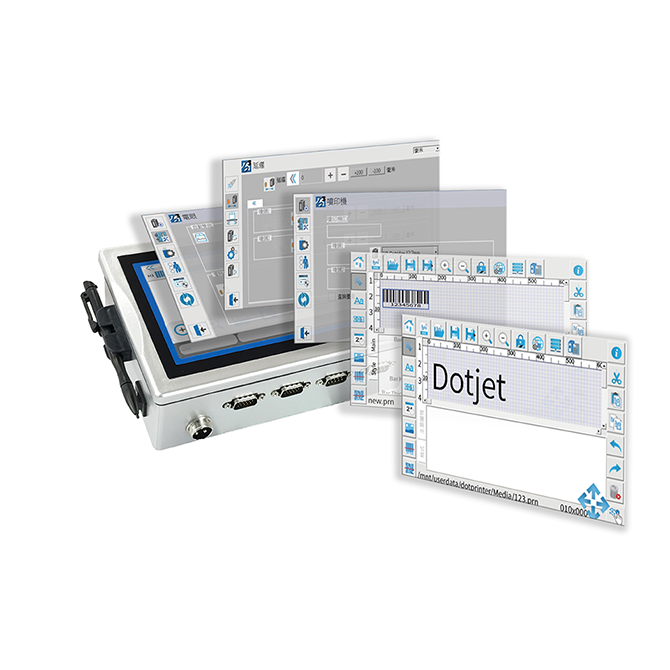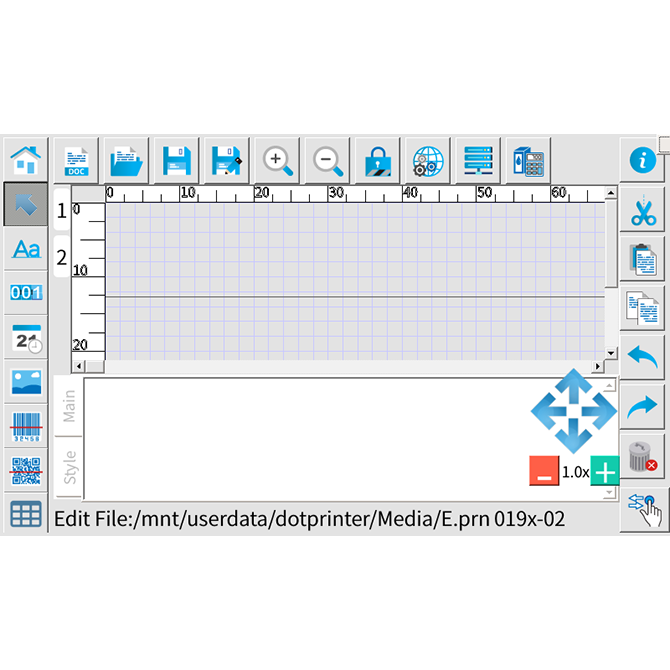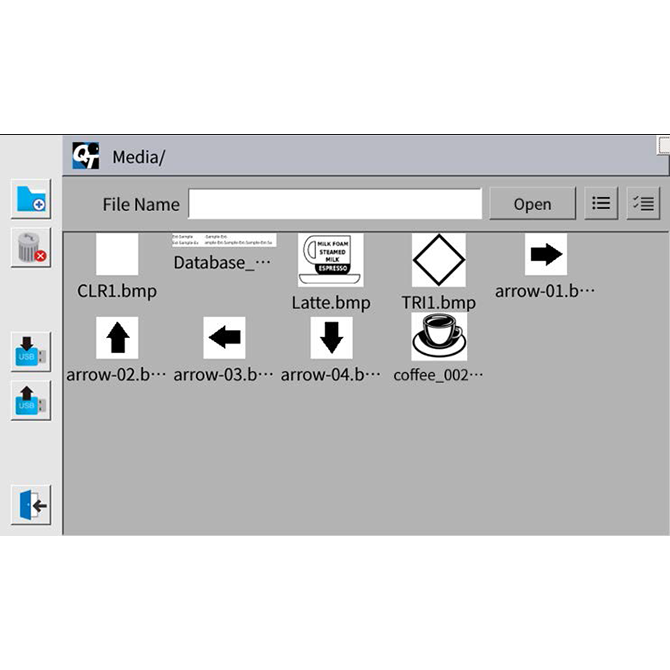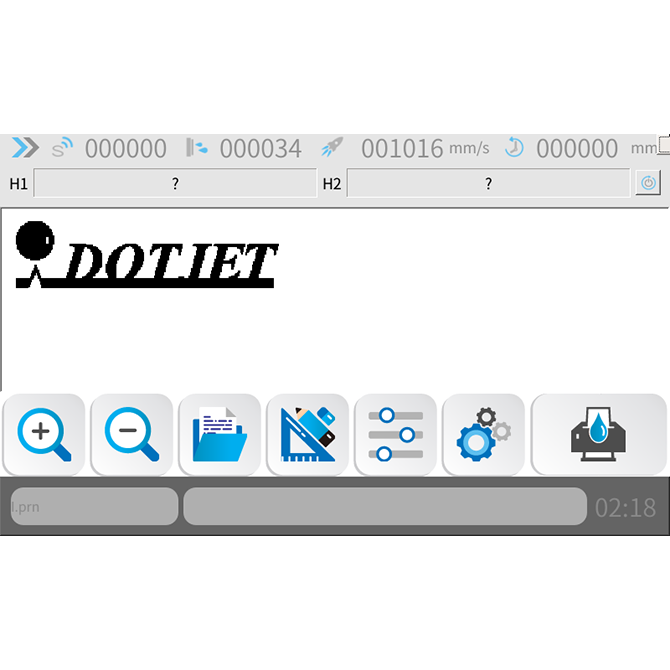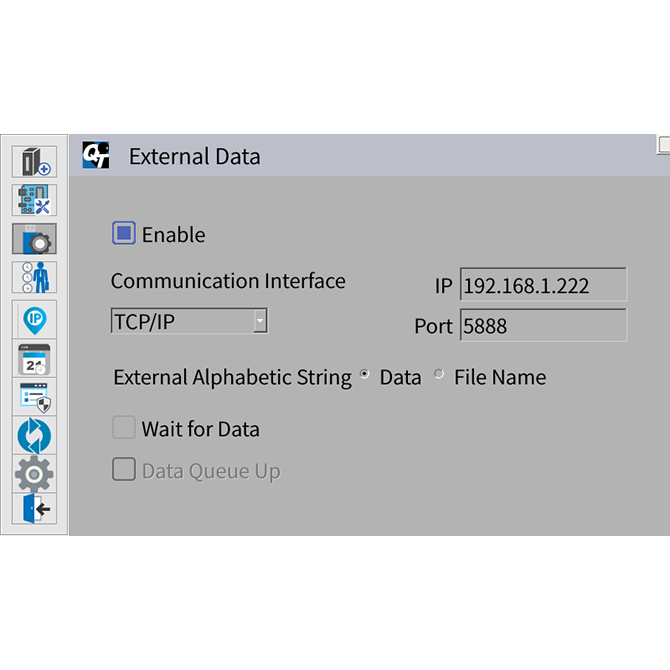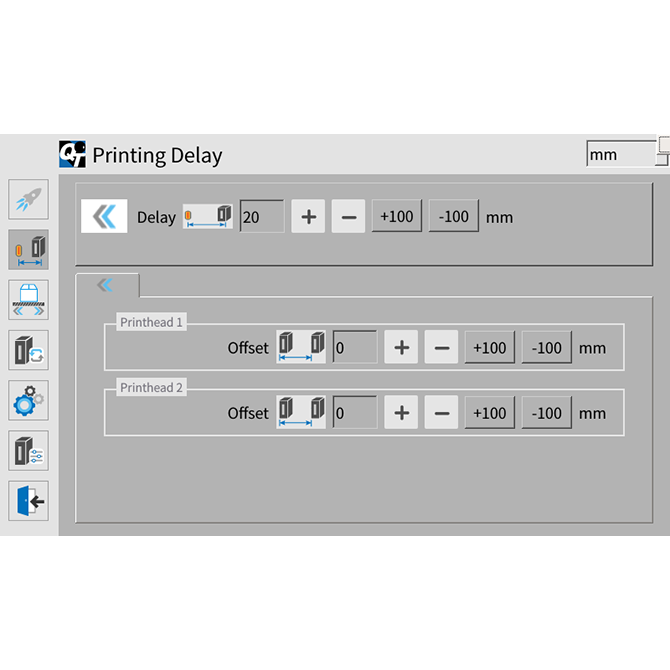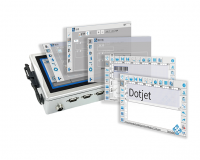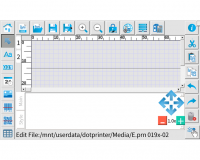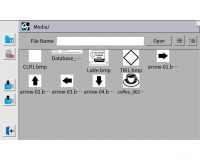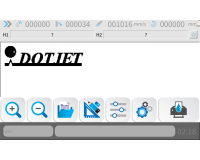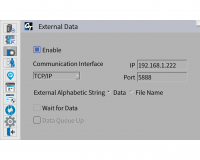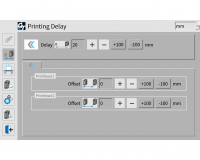 DotWare_QT Inkjet Operation Software
Combination of international language user interface and character fonts implementing fully inkjet function for global coding need.
Network connectivity support performs various inkjet applications in versatility, including MySQL database printing.
Perfectly co-work with CMD software system simplifying inkjet printers user operation and getting rid of worrying about print errors every day.
The DotWare_QT is the operating software that provides Dotjet TIJ and high-resolution inkjet printers in print message creation with a method in simplicity and performs versatile functions.
All function icons deployed around the software message creation area are very straightforward and can pick up to add any function in the print job layout and simplifying the step to start print after completing print jobs. Set up printing parameter is swift to get access and easily can find the right place to do the setup.
Fully inkjet coding functions

International language user interface

Multiple print character fonts, all true-type allow to load in by need

Message components include text, date, time, logo, counter, shift, barcode, external data, lot number and table grid

Various counter options

Auto update on production and expiry date, time, shift, external data

Various date/time code format includes customer-made is available
GS1 compliance barcodes printing
Dotjet software work team is keen to support you on the printing applications contains GS1 barcode, assist you easily get access.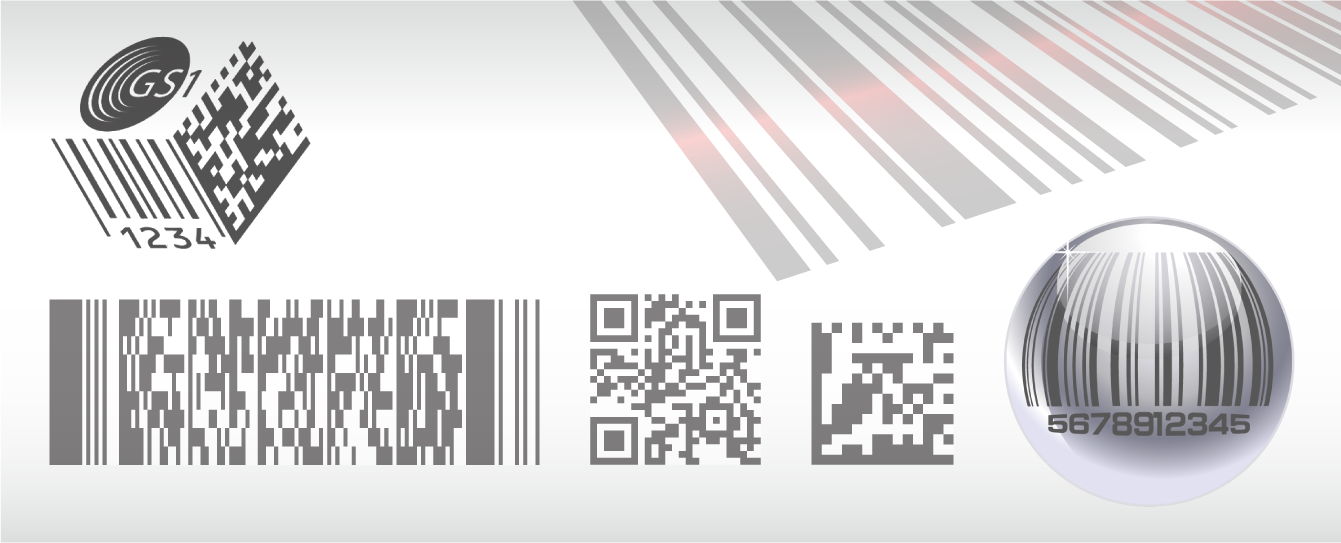 Database printing

Use a database documenter to print the design template of database objects. The database can be saved in advance in the Dotjet's printer memory via USB driver, Ethernet or convey single data through Ethernet or wifi.
MySQL database printing
Fetching data from a MySQL database which allow Dotjet's inkjet printers print respective database objects of a common MySQL database. The function can expand to various inkjet application, contact Dotjet's team work to learn more.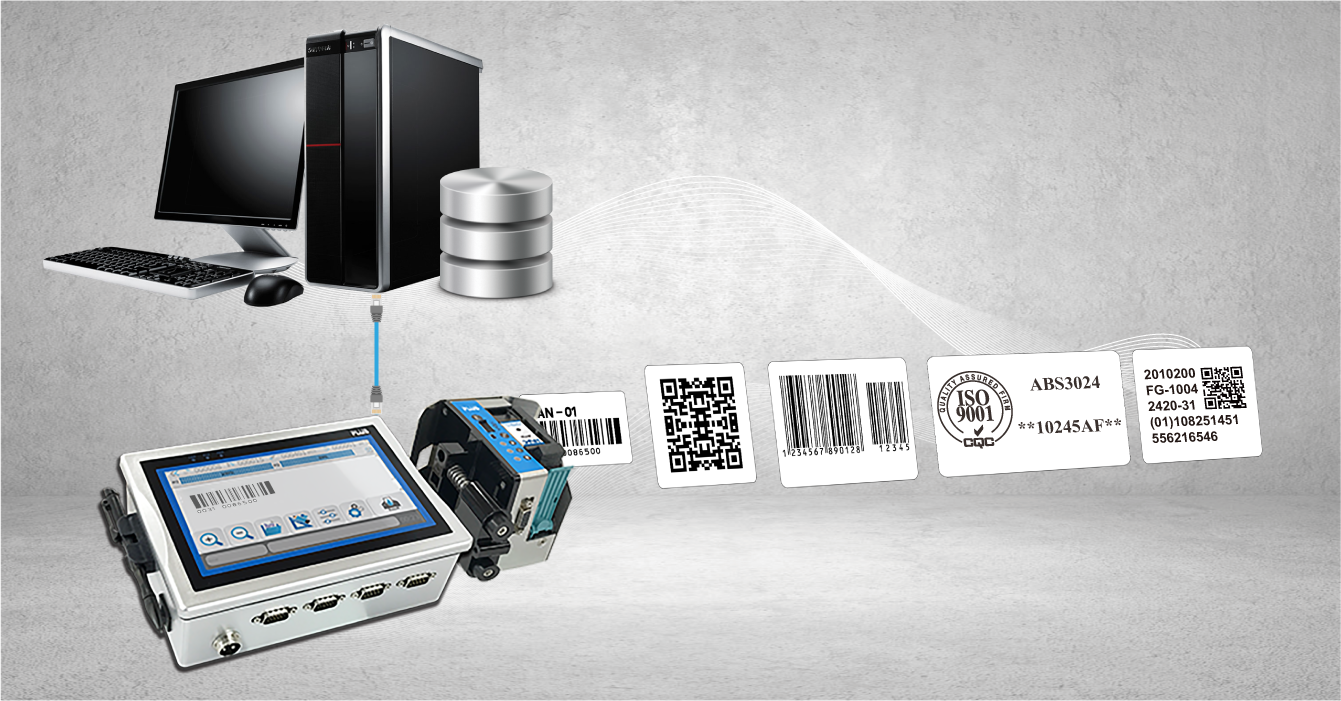 Printer remote control and monitor
Saving time from moving to the site of production line for checking printing status or reload a new print job. DotW-QT opens an access letting office PC can fetch the printer operation screen remotely, directly operate the production line printer.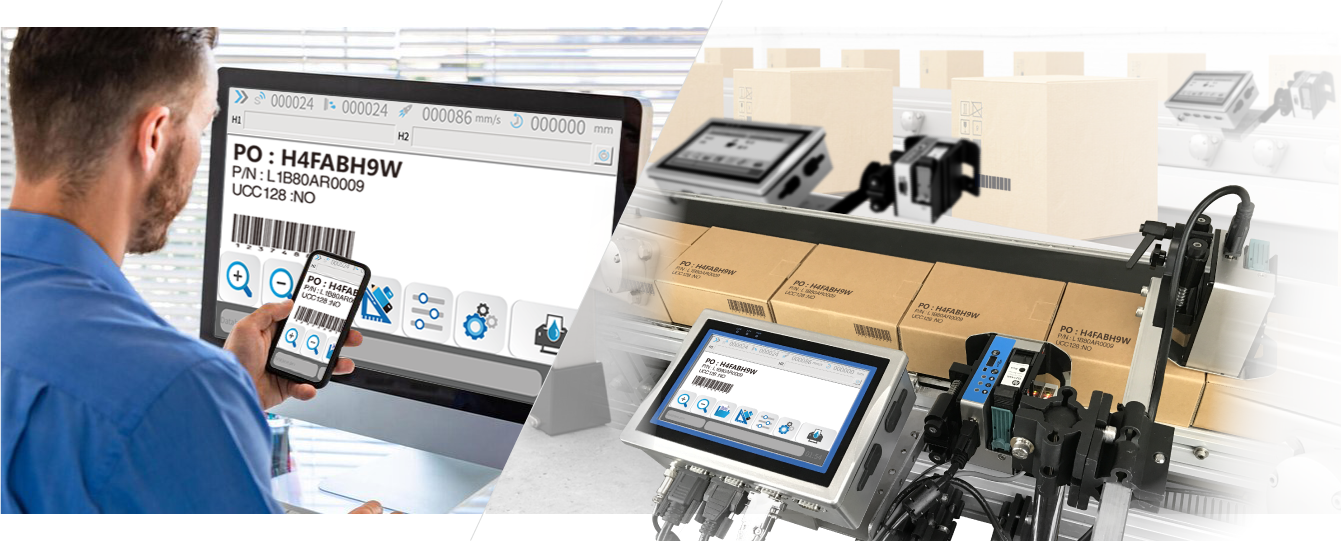 Protocol, interface commands provided
Dotjet's inkjet printers provide multiple printing protocols given the communication method for an automatic centra system, print servers or a host computer. The protocols allow an external system to submit one or more print jobs to Dotjet's inkjet printers and perform tasks such as querying the status of a printer, obtaining the status of print jobs, or canceling individual print jobs. The feature allows for the utmost flexibility, future expandability and helps manufacturers comply with the track-trace regulations of various industries.

Printing data receives from an external device
Through serial ports, Ethernet conveyor text string(ASCII) to the printer, the DotW_QT provides the communication protocol to receive the data and output from the print head.

Accept database, the CSV file remote sending
Ideal for products coding must be tracked and traced, multiple inkjet printers co-work in a huge database printing. The database management in a central PC can divide into several parts dispatching to respective printers, DotW_QT assigns a specific subfolder in the printer memory to save the database receiving from the central PC via Ethernet, and delete it after complete printing. Efficiently working instead of manual copy the database with USB driver.

Print jobs change by common sending from an external device
The external device could be a button, photosensor, barcode reader, or a PC, Dotjet could make a data output at the devices work, the DotW_QT has a feature of making an index by receiving external data, searching saved print files, open the relative print file to work to achieve instant print template and content change by request.
Instantly change print message content by barcode scanning
To prevent a mistake happens in the print message entry, using barcode reading to change the print message content is a solution. DotW_QT can treat the data input from external device print out the specific message as your define.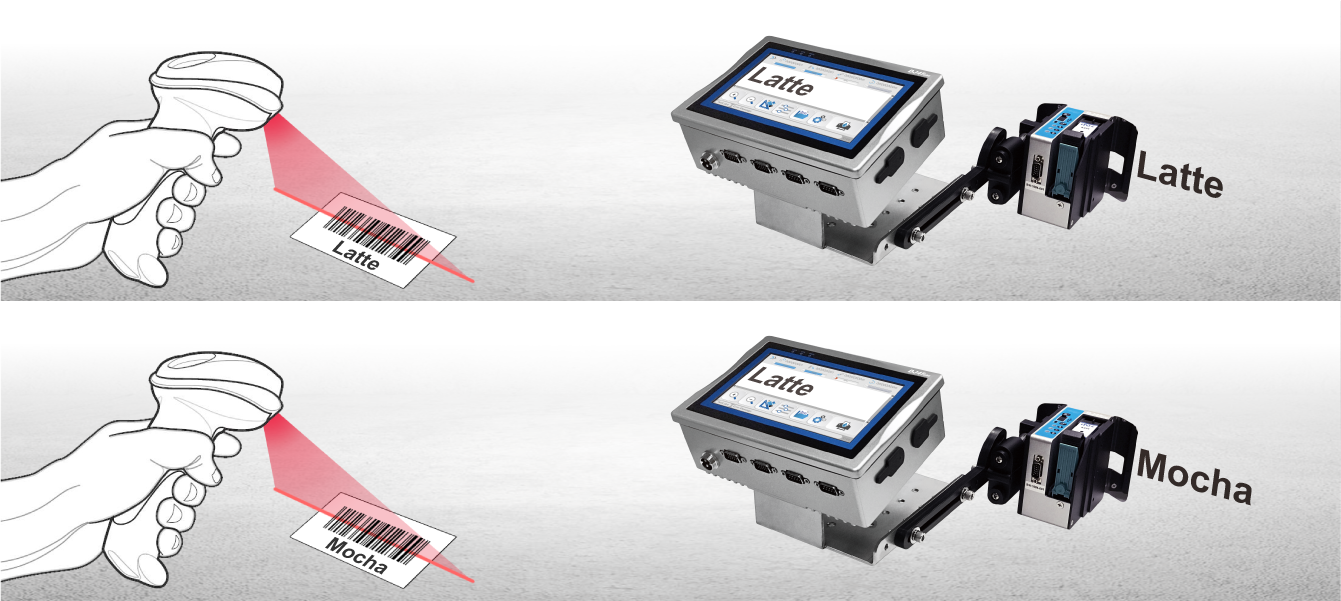 Be integrated with Dotjet's CMD software system
DotW_QT is perfectly integrate with Dotjet CMD software system. That is an revolution design in inkjet printer control, management, monitoring, data transferring, print job change via smartphone or a remote PC. The printer operator can simply select and change a print job by smartphone, all the selected jobs manage by the production line supervisor, quickly and easily through the CMD software system, no more worry about print error occurs by the worker operate the inkjet printer.