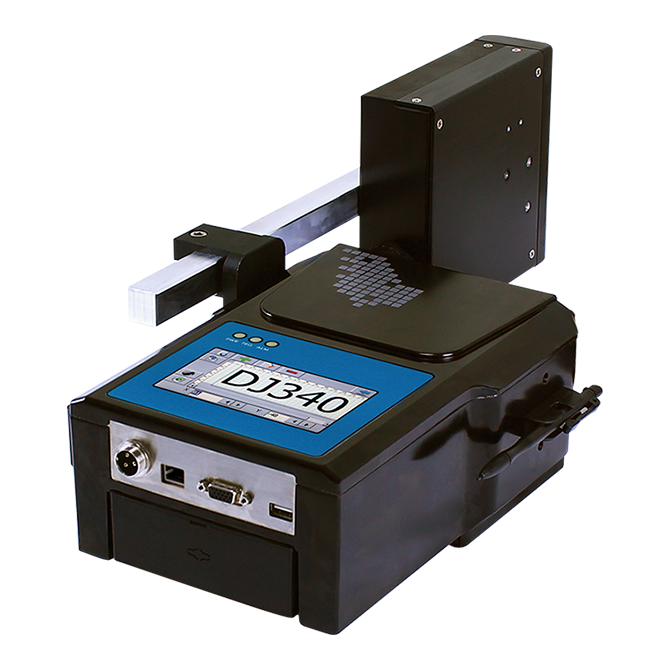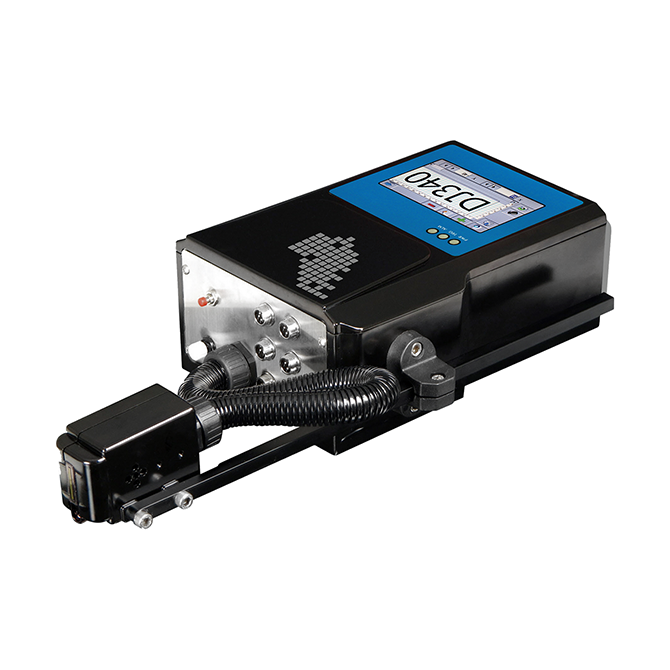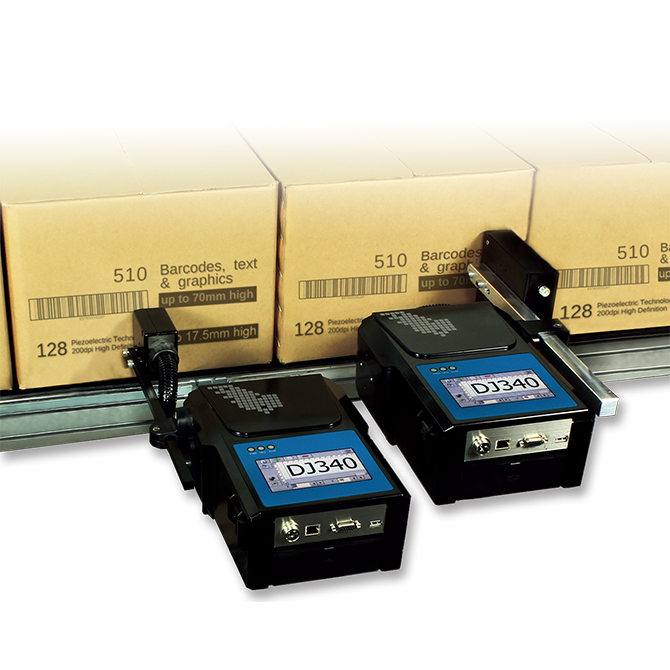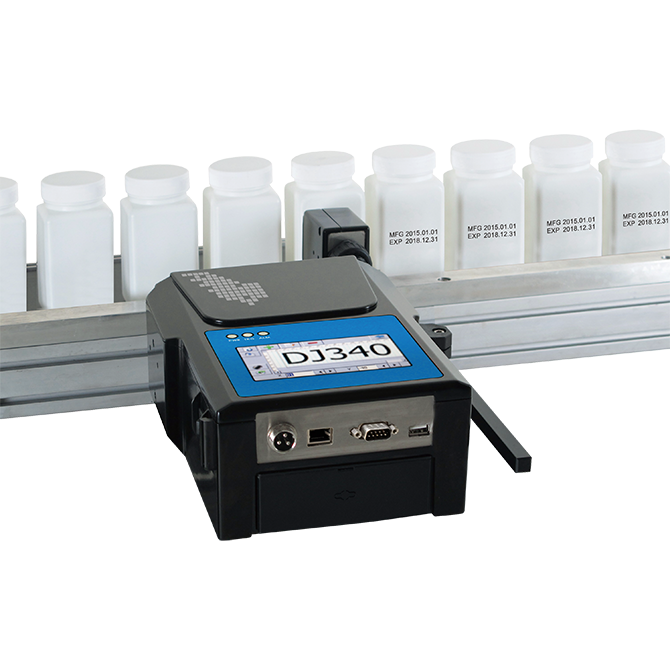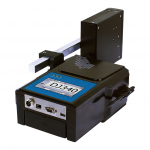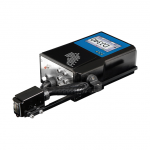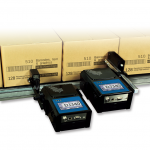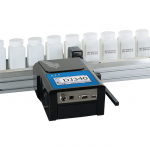 DJ340
Stand-alone self-contained, highly-compact unit, high resolution inkjet printer.
Simple, intuitive software operate by a 5" touch-screen reduces the potential for operator errors in efficiency.
Minimum intervention needed due to micro-pump built in the ink system, simply operation and achieve automatic ink delivery functions.
The DJ340 is designed for satisfying basic coding and marking need, high resolution codes up to 72 mm (2.8 in) print height, 17.5 mm (2.8 in) head is alternative which are compatible with the inks apply on porous and non-porous substrates with consistently high-resolution text, logo and barcodes printing.