Wide-Format Inkjet Printers
Flexibly changing print template benefits corrugated box manufacturing for small order quantity.
CMD Software
Simplifying the preparation before starting printing and leaves no room for operator's error. The innovative design fills the gap that exists in operating inkjet printers.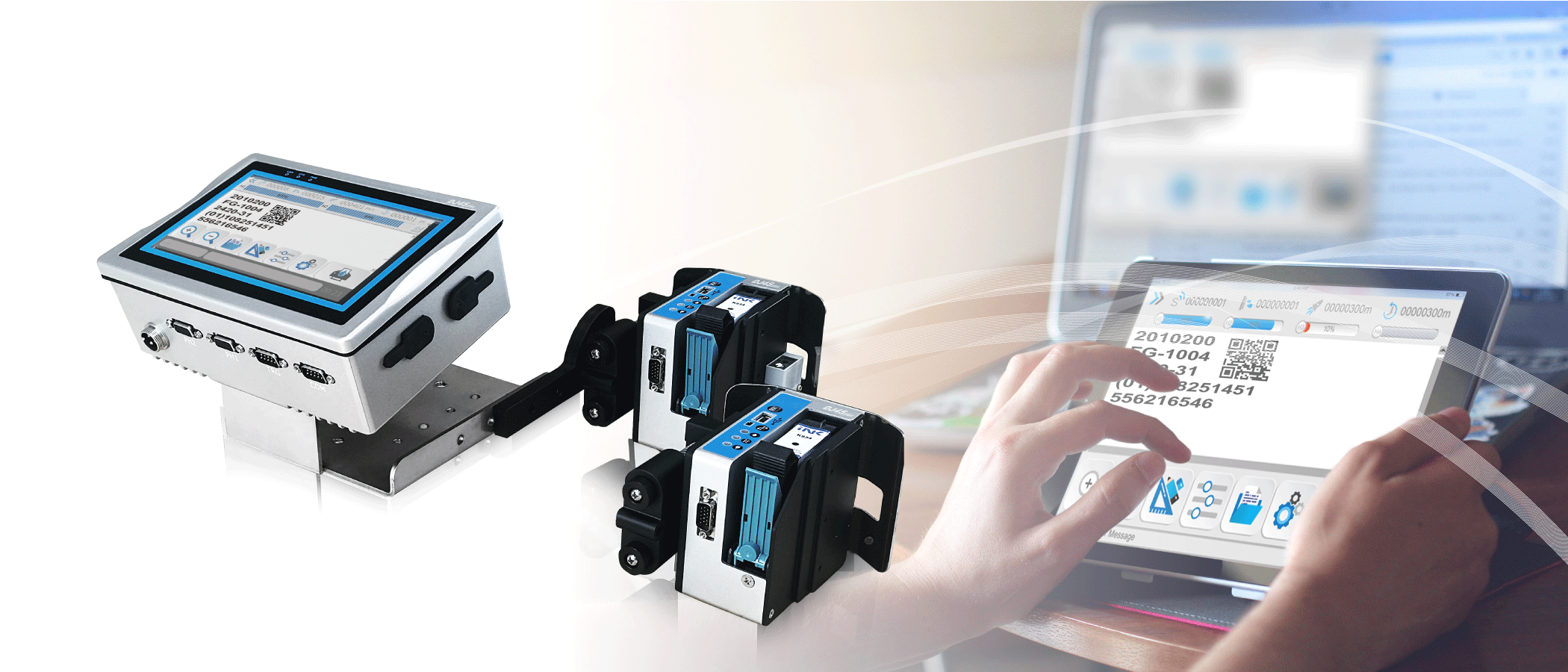 Introduction
About Dotjet DOD
Inkjet Printers
While looking for a DOD inkjet printer from the internet, many manufacturer names show up in the search results. They use similar printhead technologies, but who can help you and provide not only a DOD printer but also a long-term support?
Dotjet is the one who can provide you reliable and cost-effective solutions for coding and marking demands, and the one who works with you to satisfy the end users' demand in diverse industrial applications by providing promptly technical support.
| | |
| --- | --- |
| Quality Assurance | Best Value |
| Service Guarantee | Professional Support |
DB820 bulk solvent ink supply to hp TIJ2.5 inkjet printer.
For high-volume productions, we offer bulk ink delivery systems to reduce the frequency of changing ink, minimize operator interventions and bring a relatively lower cost per print in long term.
Let's get to work.
When you need an inkjet printer to do more than simply basic coding and marking, please contact Dotjet because we are good at advanced applications.