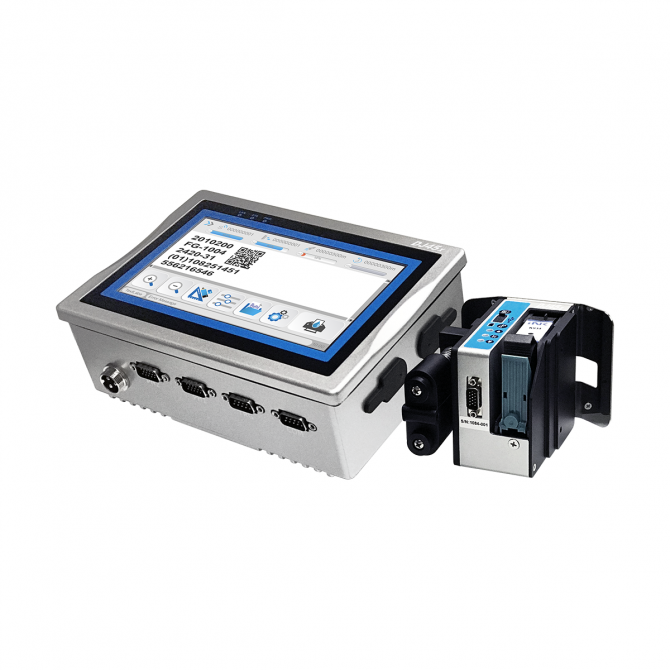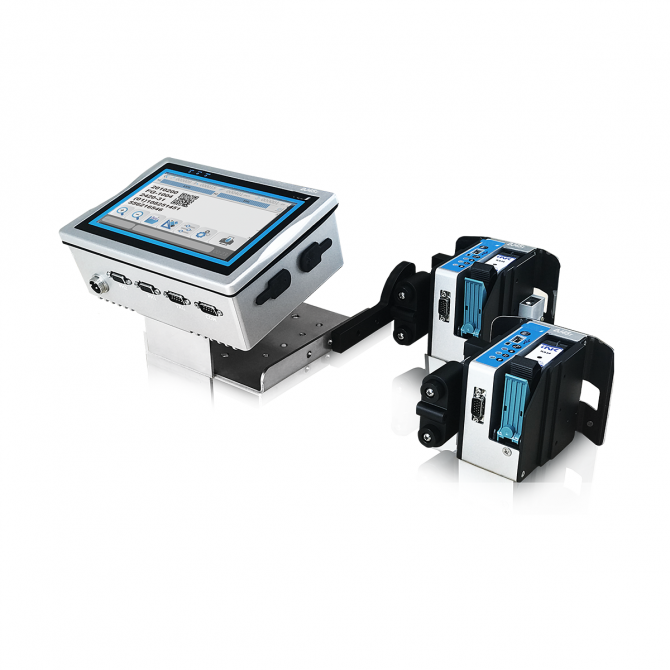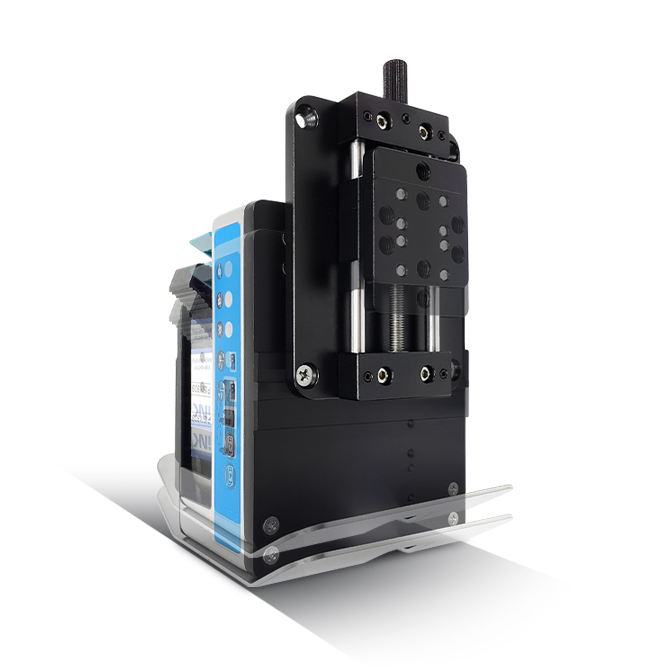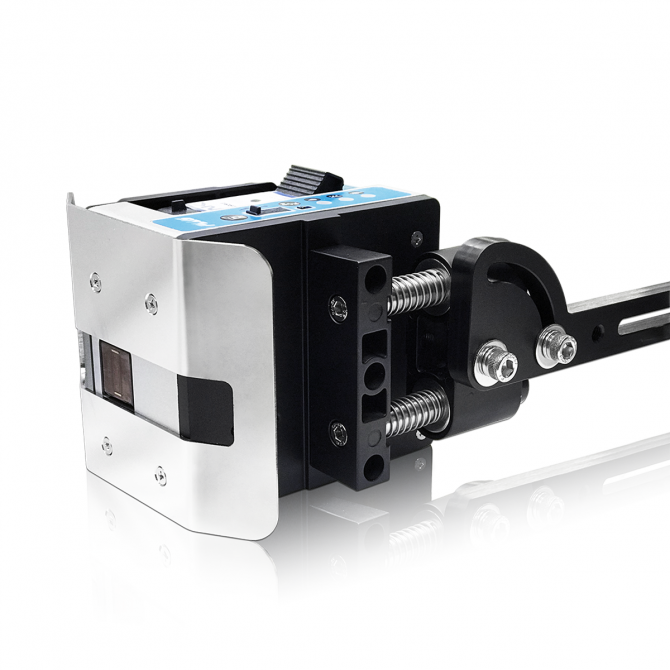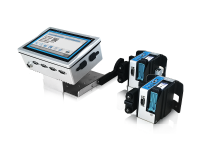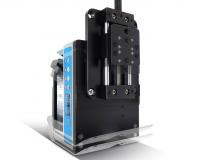 DJ45x
Designed for user-friendly operation and flexible installations
Great performance in coding and marking for primary and secondary packaging
Abundant functions for diverse applications
The DJ45x was designed for flexible installations plus abundant applications. Its user-friendly operation interface with a 7" touch screen allows users to operate the printer institutively and directly.
The easy-to-use software with abundant functions simplifies the process of applications, such as flexibly designing a print template with various message objects and adjusting their formats.
Moreover, the DJ45x uses inks that have excellent performance for printing efficiency and quality for different packaging materials. With the multi-function DJ45x and high-performance inks, users can effortlessly achieve the coding and marking requirements for different customers and products.